Paper Extrusion Coating Lamination Machine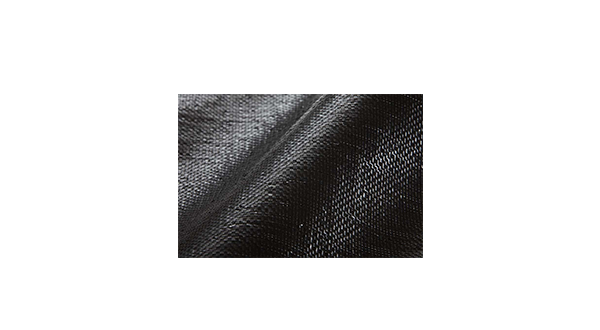 Woven Febric And Thicker Paper Lamination Application
Laminating machine can produce different products for laminating processing, such as canvas, ton bag, composite paper bag, bopp woven bag, onion bag, paper cup, lunch box, non-woven fabric, net and aluminum foil composite material. processing demand products.
Jumbo Bag
Used in the packaging of various powdery, granular and blocky articles such as resin, chemicals and agricultural products.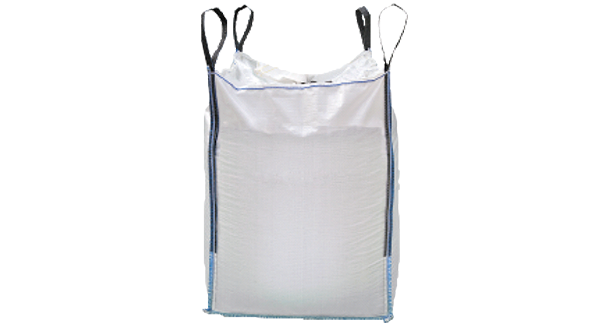 Woven bag
It is moisture-proof, dust-proof and structurally strong enough. It can also be laminated with BOPP film, also can be printed on packaging directly and used to package rice, fertilizer, etc.
Multi layer paper bag
Suitable for packaging of cement, resin and chemical raw materials.
Onion bag
It can preserve foods that are easy to be stuffy, such as onions and potatoes, and has good air permeability.
Paper cups, lunch boxes
Can be used to hold liquids, food, etc
Non-woven
Non-woven fabric with lamination can be produced for shopping bags, medical and hygiene products, table cloths, etc.
Geotextile
Geotextile with the application for civil engineering, to protection, drainage, filtration, etc. for soil and water conservation.
Reinforced paper
With glass fiber mesh to be stronger, not easy to tear up.
Woven fabric with aluminum foil
TP LAM 1100-2000C full automatic high speed environmental laminating machine/automatic Extrusion Coating Lamination Machine
Application:
For producing Single Side PE Coated Paper Cup Paper, Paper Bowl Paper, Instant Noddle Bowl Paper etc.
Main features:
1. PLC man-machine interface control, the design of mechanical electrical integration.
2. High precision and imported die head
3.High speed and efficient mixing equipment (Italy technology).
4. Automatic hydraulic filter screen exchange
5. Equipped with dry type composite system, with the function of dry composite machine
6. And can be matched with a single extruder, Twin Extruder, extruder, multilayer co-extrusion
The main technical parameters:
| | |
| --- | --- |
| machinery specification | 1100/90mm,1300/100mm ,1500/105mm, 1800/110mm |
| Speed of coating film | 150m/min,180m/min,200m/min |
| suitable coating resin film | LDPE,PP, EVA ,EAA |
| suitable base material | BOPP,BOPET,BOPA,CPP,CPE,PAPER,AL |
| width of coating film | 1100mm,1300mm,1500mm,1800mm |
| thickness of coating film | 0.012~0.1mm |
| inaccuracy thickness of coating film | ≦±5% |
| complex cooling roller | Φ500mm,Φ600mm,Φ700mm |
| screw specification | (L/D)Φ90:33,Φ100:33,Φ105:33;Φ110:33 |
| main unwinding diameter | Φ800-1500mm |
| diameter of auxiliary unwinding | Φ500mm |
| diameter of rewinding | Φ800-1700mm |